BIOGRAPHY
Your Favorite Enemies' lead guitarist, gear freak & noise maker, Sef Lemelin started playing music in the early '90s, almost by accident. Even if he was coming from a highly musical family, he never really envisioned playing any instrument, since home wasn't a very empowering environment. Until his brother lent him a cheap tape of Metallica' bootleg songs. That moment has been a game changer. With music, he found a place where he could exist without the limitations of the reality.
He was later on introduced to post-punk, noise rock, experimental rock and shoegaze music, which led him to craft his own music, up till dropping "Deconstruction", which is the incarnation of what breaking free represents for him:
"Deconstruction is welcoming lights in the obscurity I've learned to compose with all my life. Some people scream to be heard, others become the silence they longed. For me, this album represents the moment I decided to go over the walls I had built around myself and face what always scared me the most; the emotions I felt I needed to protect myself from in order to survive outside a universe I had created, trying to convince myself there was more to life than the sorrows I kept feeding myself with. I was looking for words to express myself, but it's through sounds and noises that I found the courage to speak out."
Influential guitar players:
Lee Ranaldo (Sonic Youth), Nels Cline (Wilco), The Edge (U2), Warren Ellis (Nick Cave and the Bad Seeds), John Frusciante (Red Hot Chili Peppers), Ed O'Brien and Jonny Greenwood (Radiohead)
Partners in Crime:
BOSS, Orange Amps, EarthQuaker Devices, Death By Audio, D'Addario Strings, Vox Amps, Taylor Guitars and Eastwood Guitars.
Deconstruction (Album) (2019)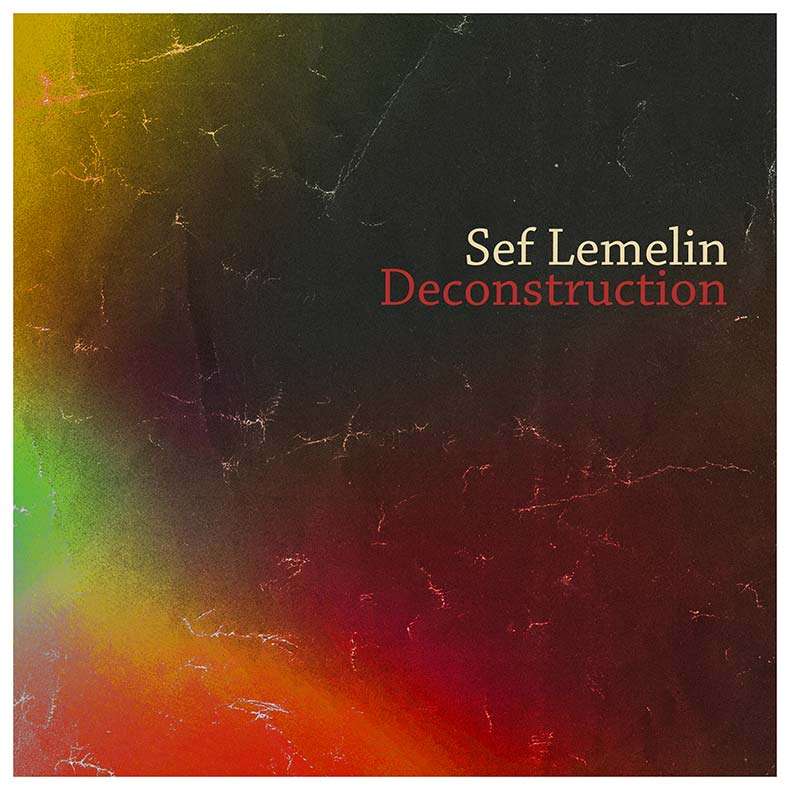 Release date: March 22, 2019
Contacts
General Information
info@seflemelin.com