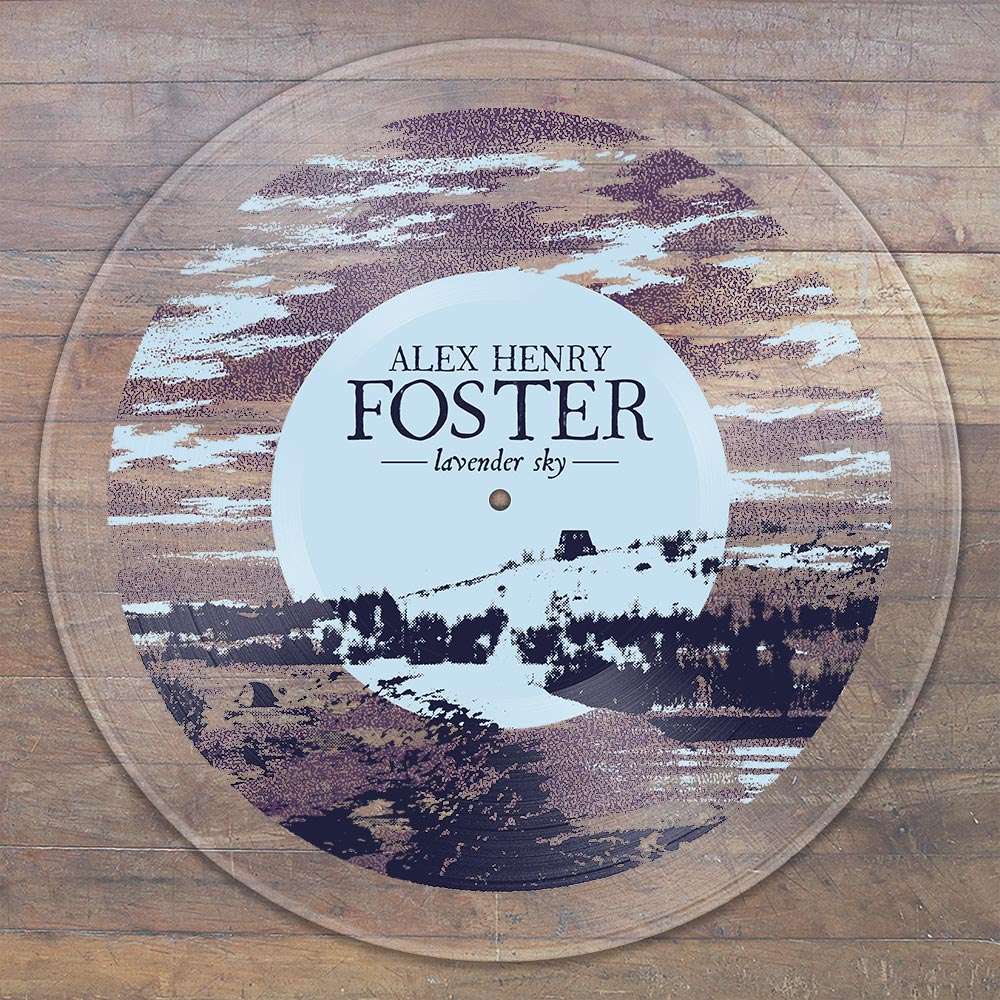 Alex Henry Foster and his band The Long Shadows have given birth to their very first Direct-to-Vinyl today as they performed the song "Lavender Sky" during a live stream on Facebook, in collaboration with Orange Blossom Special. Here are the details of the LP.
Limited and collector edition clear vinyl
Printed at The Fabrik, the band's own creative atelier.
Includes:
– 1 clear heavyweight lathe cut 12" record
– Signed and numbered limited edition
– 1 hand-printed silkscreen jacket
– 1 digital download card
Track Listing:
1. Lavender Sky (Live from the Upper Room Studio, June 14, 2020)
About "Lavender Sky":
"While honesty doesn't know cynicism and bitterness, I see "Lavender Sky" as the acceptance of things we don't know and can't control, as much as an admittance of our own fear in what makes us who we are and keeps us as human as the sky we long for… From a stranger to another… all looking for a safe place to fall on our knees without having to find the proper words to whisper for grace."